MNS Engineers, Inc., is a multiservice infrastructure consulting firm, specializing in construction management, civil engineering, and land surveying services.
We have served the transportation, water resources, government services, and federal markets for over 60 years, and look forward to future expansion in these areas.
We have a proven track record and a profound commitment to bettering our local communities. Our purpose is to make a positive difference in people's lives by focusing on our clients, solving their unique project challenges, and delivering affordable, top-quality results.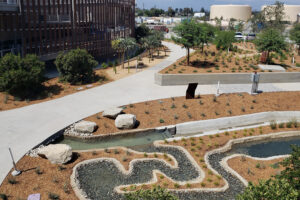 Civil Engineering
Our Civil Engineering team provides a full range of project delivery services to the transportation, water resources, government services, and federal markets throughout California. We focus on complete project delivery with capabilities in operational review, planning, preliminary design, design development, constructability review, and project startup. Two specialized teams lead engineering: transportation and water resources. Our well-qualified engineers are registered professionals with numerous industry certifications and accreditations.
Construction Management
As a leader in the construction management field, we offer a depth of resources and a reputation for success at meeting budget and scheduling goals. We have provided quality construction management services for local, state, and federal agencies. Our construction Management team provides complete project and contract management, constructability reviews, resident engineering, structures representatives, construction and special inspection, office engineering, construction surveying and staking, and more. We ensure our clients' projects are constructed on time, within budget, and of the highest caliber.
Land Surveying
Our Land Surveying team provides a full range of land surveying and mapping services for design, construction, and right-of-way engineering. Our team consists of project surveyors, party chiefs, and CADD technicians to support clients. With roots in land surveying dating back to the early 1900s, our firm is proud to build upon a historic foundation of excellence.
With roots dating back well over 100 years, MNS has long been a cornerstone of the community in Santa Barbara, California. Incorporated in 1962, MNS was formed by the merger of three well-established firms. MNS has become an industry leader with an ever-expanding presence in California.
We are proud of our firm's heritage. As we grow, we continue to build upon our history and collective expertise, always striving to build a better world for future generations.
MNS Opens Offices in Key Regions/Markets
Professional Organization Involvement and Support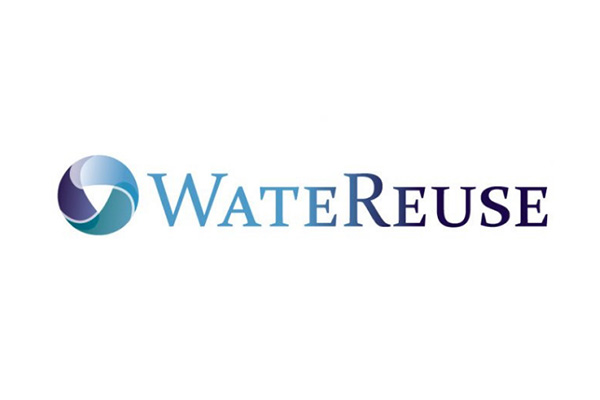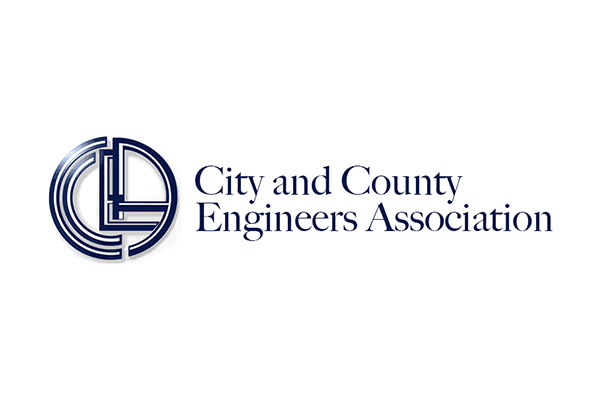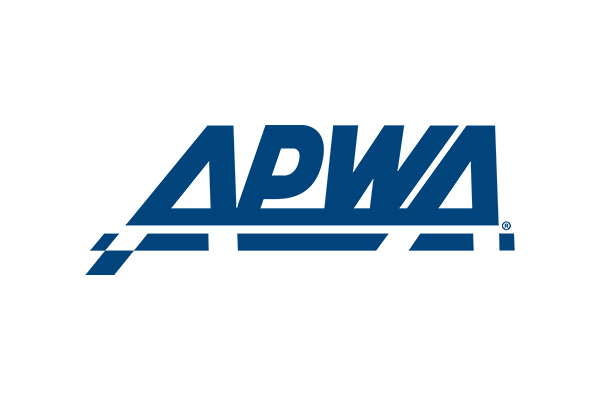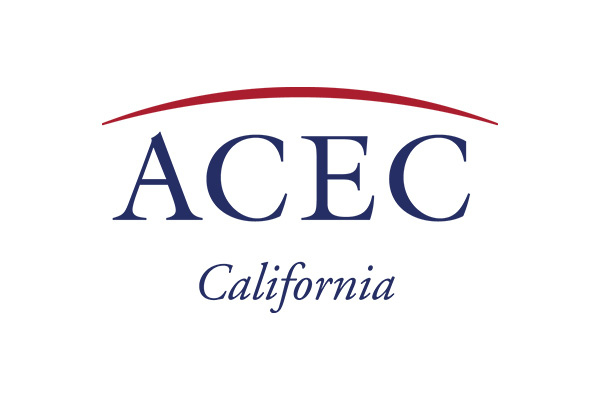 We believe our work speaks for itself, but we realize a host of factors determine which firm you ultimately choose. So why choose MNS?
We're Experts in Our Fields
One key to our success is our professional and diversified team of experts, each member of which specializes in a particular market sector. This allows us to solve unique problems, ensuring your projects are always completed on time and within budget.
We're Client-Focused
Our team members are not just experts—they're also excellent communicators. We know keeping you informed at every step of the way is vital to the success of your project. We customize each project to your requirements and vision, always going the extra mile.
We're Committed to Our Communities
Our employees live and work in the communities we serve. We take great pride in the quality of our projects, knowing our clients and future generations will benefit from their use for years to come.
We're the Best of Both Worlds
As a mid-size business, we offer a depth of resources and services that allows us to deliver superior quality and service. Our ability to tackle large-scale endeavors without driving up costs or sacrificing personalized service makes us stand out as a client favorite.
We're Committed to Our Staff
At MNS, we believe that, like the infrastructure projects we work on, the knowledgeable and skilled professionals the world needs in the future must be developed now. This philosophy drives us to invest in our staff, at all levels and in all departments, and encourages mentorship between senior and junior team members. We nurture a culture where individuals' abilities, experiences, and styles are encouraged, rewarded, valued, and shared in a way that strengthens both the individual and the team.
MNS Ranks in ENR Magazine's 2022 List of California Top Design Firms 2022
Engineering News-Record (ENR)'s annual rankings are out for California Top Design Firms 2022, and MNS is proud to have been ranked #13 on the list of Top Civil Engineering and Survey and Mapping Design Firms.
We are also proud to have finished #39 for Overall Design Firms (Architecture and Engineering), #17 for Transportation, and #15 for Government/Public Buildings.
The ENR rankings reflect the dedication of our professionals to improving people's lives as they deliver high-quality services to our clients and our communities.